Russell Buschl has over 10 years' experience in all aspects of fencing in the Nelson region. Russell is available to help you whether you require residential or farm fencing.
For farm fencing in the Nelson region Buschl Fencing have a state of the art post driver which can be positioned at the side or rear of the tractor so awkward corners are no longer a problem. The driver has a hydraulic sliding mast which can be slid down easily to operate under trees or power wires, making for quick and efficient fencing. We also have a wide range of supporting equipment to make our extensive range of services even more efficient.
Because Buschl Fencing is an active member of the Fencing Contractors Association you are assured of a high standard of workmanship in accordance with the association's specifications.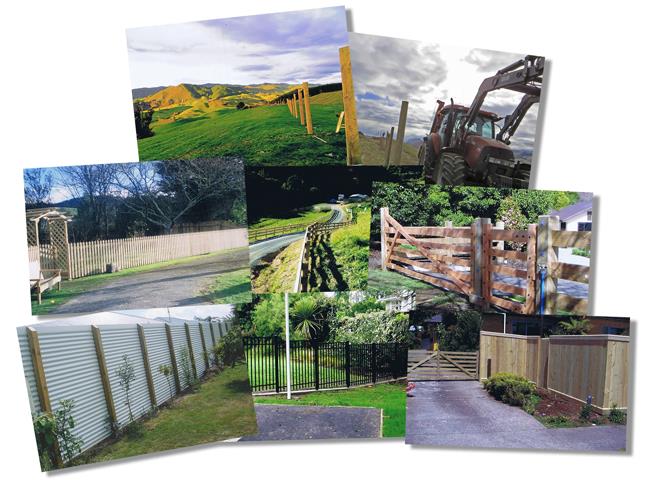 No project is too big or too small and we create stunning and functional designs to enhance your property.
Buschl Fencing provide clients with the best advice to save money on the job without compromising quality. We promise to deliver on time, within budget and install your fences and gates with careful, expert precision and attention to detail. The products we use are durable, tough, safe and reliable.
For more information about your specific fence fill out our Enquiry Form.